Firefly Solar
Utility Companies are essentially a means of renting electricity month-to-month, leaving homeowners helpless to inflation and rising rates.
480-329-8483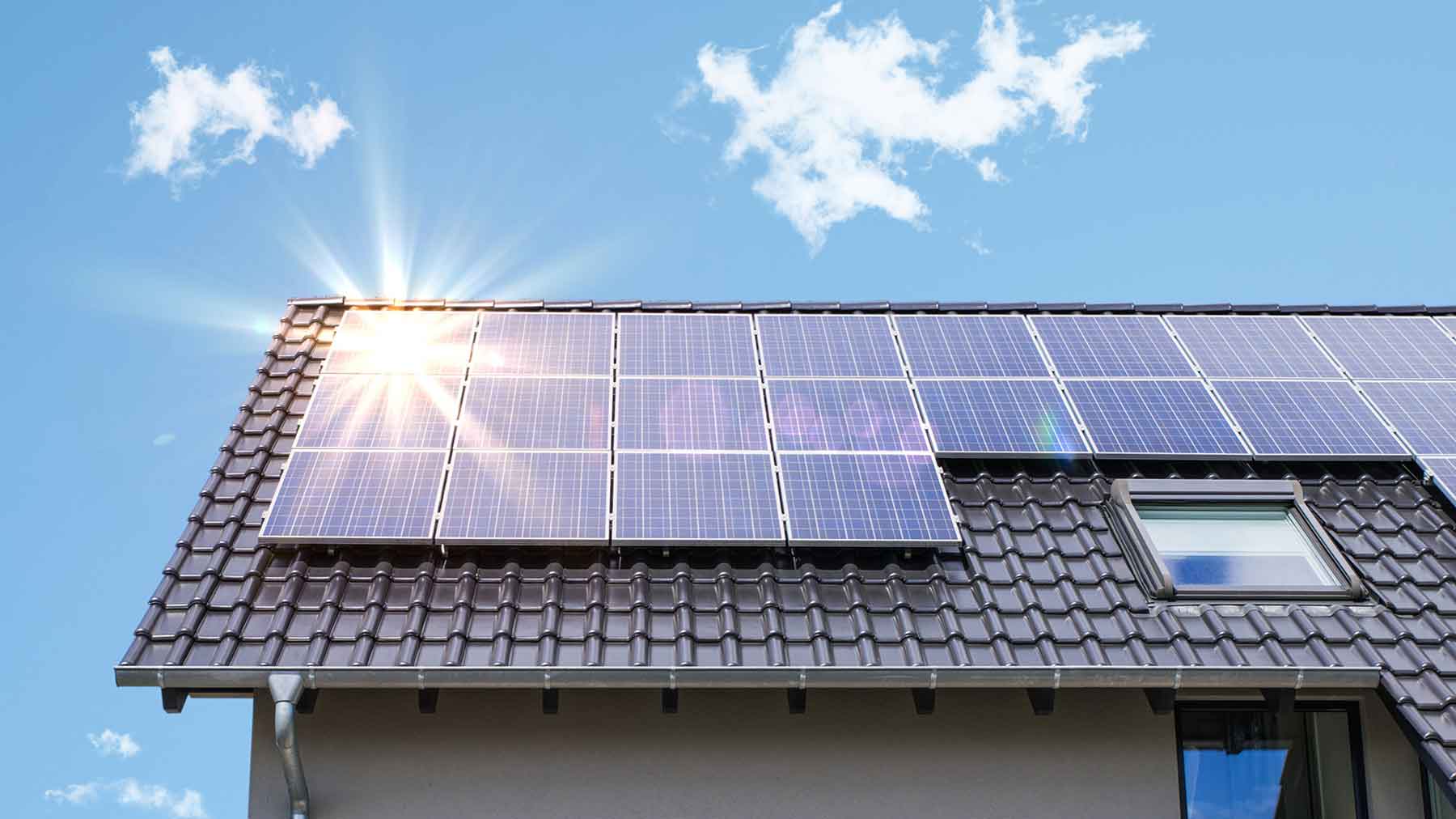 3 reasons to choose solar:
1. Monthly Savings
2. 30% Federal Tax Credit
3. Lighter Carbon Footprint
Benefits of Solar:
$0 Down $0 Installation Options
Guaranteed Monthly Savings
Federal & State Tax Incentives
Protection Against Inflating Utility Rates
Lighter Carbon Footprint
Panels & Equipment, Roof Penetrations, and Workmanship includes 25 Year Warranty
Availability
Currently Available in: Arizona, California, Nevada, Utah, Colorado, New Mexico, Texas, Missouri, Mississippi, Georgia, Florida, South Carolina, North Carolina, Virginia, Maryland, New Jersey, and Illinois.
Coming Soon to: Kansas, Oklahoma, Arkansas, Louisiana, Tennessee, Alabama, West Virginia, Maryland, Wisconsin, Michigan.
Questions about solar?
Send us a message
[h2][h3]