Commercial Electrical Services in Gilbert, AZ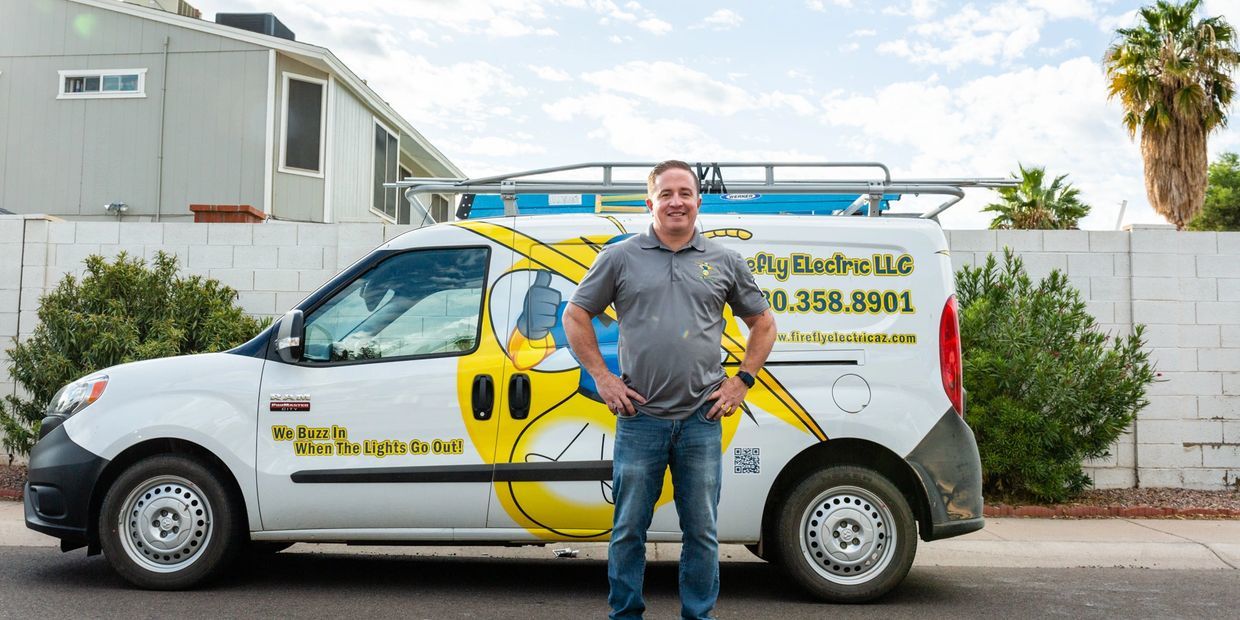 Full-Service Commercial Electrical Contractor in Gilbert, AZ
When you're seeking top-tier commercial electric service, maintenance, or new installations in Gilbert, AZ, Firefly Electric and Solar is one of the most reputable contractors in the area for the job! Our team of skilled and reliable electricians has the expertise and training to cover any electrical service that you may need. Some of the services we cover include lighting design and installation, electrical wiring and rewiring, circuit breaker repair and replacement, generator installations and maintenance, and much more!
Comprehensive Electric Services
As technology continues to advance in the modern age, electrical systems also continue to improve. We can help you improve your electrical system with energy efficient solutions and top-of-the-line equipment, so you can lower your energy expenditure and appreciate a safe and effective commercial electrical installation that will serve you for many years to come. With your new commercial electrical installation, we'll always be there for you post-installation to provide essential maintenance, safety inspections, and ensure your system is always in compliance with local codes.
Leave All Your Commercial Electrical Service Needs to Firefly Electric and Solar
At Firefly Electric and Solar, we understand how essential it is to have a smooth and efficient running business. You'll find that you can count on our experts to always provide the appropriate services needed to achieve your goals. If you want to learn more about our commercial electrical services, make sure to give us a call today to schedule a free consultation!
[h2][h3]